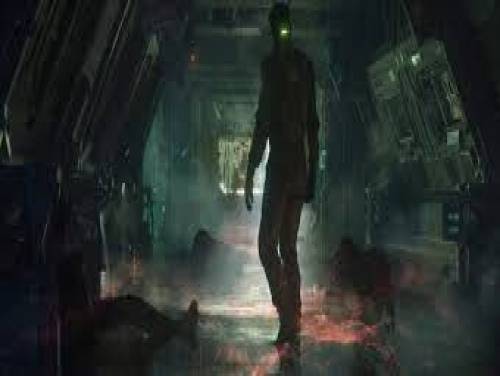 We are pleased to show you all the things we have collected for The Callisto Protocol!
If you know other cheats, suggest them by contacting us and we will be happy to publish them here on this article.
Set on Jupiter's moon Callisto in the year 2320, The Callisto Protocol is a next-generation take on survival horror. The game challenges players to escape the maximum security Black Iron Prison and uncover its terrifying secrets. A blend of horror, action, and immersive storytelling, the game aims to set a new bar for horror in interactive entertainment.
The cheats in our possession are valid for PC / PS5 / XSX / PS4 / XBOX ONE and they should be all the valid ones since the game came out, that is 22/12/2022. We update the list of consoles every time.
Discover cheats and cheat codes for The Callisto Protocol (PC / PS5 / XSX / PS4 / XBOX ONE): God Mode, Unlimited Health and no reload.
For this game we also have the promo trainer! A trainer is a software that allows you to unlock a lot of cheats.
Thank you for reading this short introduction. Let's go and show the cheats.