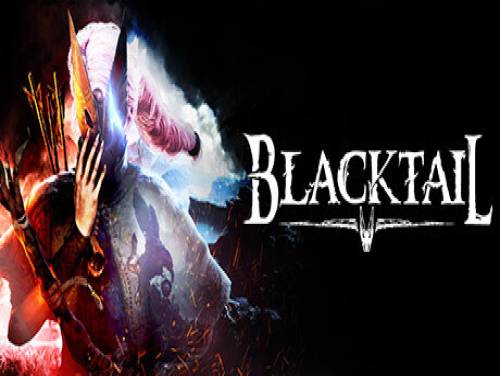 Welcome! Below we have collected the cheats of Blacktail - A Witch's Fate, but not only. Any achievement, code or trainer will be shown on this page if and when they are available.
If you know other unlockables or strategies, do not hesitate to contact us, you will make it more complete and more useful to all its visitors.
You are Yaga, a 16-year-old girl accused of witchcraft and expelled from an early medieval Slavic settlement. When living memories of her past return as foul spirits walking the earth, Yaga's best choice is to do what she does best: hunt them down. Create the myth of Baba Yaga by living out the origins of this classic Slavic folk story in Blacktail, the first-person action-adventure from The Parasight. Experience a one-of-a-kind blend of intense archery combat and dark storytelling. Choose your path to become the guardian of the woods or the terror nightmares are based on.
This game was released on 22/12/2022 and the cheats we own are valid for PC / PS5 / XSX. This list will be updated over time whenever we notice the existence of new consoles on which Blacktail - A Witch's Fate has been published.
Discover cheats and cheat codes for Blacktail - A Witch's Fate (PC / PS5 / XSX): Unlimited health, mana and resources.
We have also found a Trainer for this game. This software allows you to add cheats to the game that you could not get in any other way.
And now here is finally the long-awaited cheats for this game.