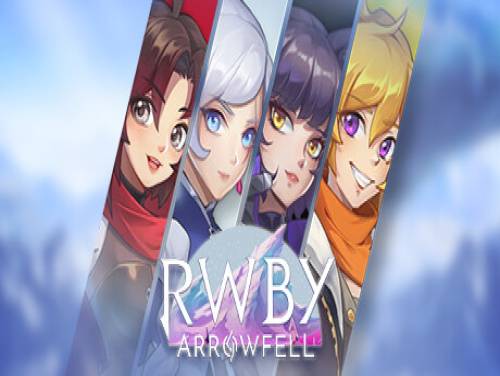 Welcome to the page dedicated to the cheats of RWBY: Arrowfell. Without further delay let's introduce this article to you!
We hope it will help you. If you have any cheat to suggest, contact us and we will update the page.
Occurring during the events of RWBY Volume 7, RWBY: Arrowfell is an original interactive chapter straight from RWBY writers Kerry Shawcross, Miles Luna, and Eddy Rivas. Players will take control of Team RWBY—Ruby Rose, Weiss Schnee, Blake Belladonna, and Yang Xiao Long—and switch between them on the fly in solo or multiplayer action (local or online) as they use their trademark weapons and semblances to stop a mysterious new threat in this side-scrolling, 2D adventure. As players explore Atlas, Mantle, and numerous surrounding environments, they will face off against the Creatures of Grimm and other enemies straight from the show, as well as never-before-seen threats. The team also crosses paths with familiar faces including General Ironwood and the Ace Operatives, plus a fearless new group of Huntresses known as Team BRIR.
We have cheats valid for PC / PS5 / XSX / PS4 / XBOX ONE / SWITCH. The list of consoles is continuously updated from PC / PS5 / XSX / PS4 / XBOX ONE / SWITCH, the date on which RWBY: Arrowfell was published.
Discover cheats and cheat codes for RWBY: Arrowfell (PC / PS5 / XSX / PS4 / XBOX ONE / SWITCH): Endless sanity and endless ap.
We have also found a Trainer for this game. This software allows you to add cheats to the game that you could not get in any other way.
At the bottom of this page you can read the list of objectives to be reached for the corresponding consoles, together with a small explanation on how to reach them.
Thank you for reading this short introduction. Let's go and show the cheats.