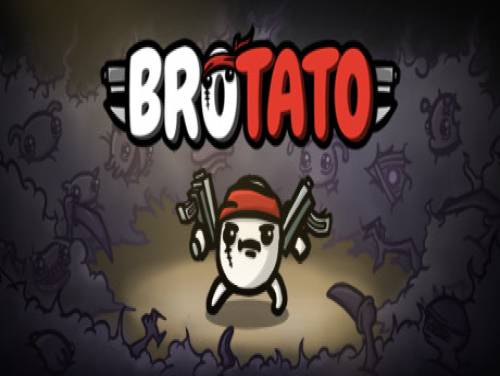 We are pleased to show you all the things we have collected for Brotato!
If you have any other content, do not hesitate to send it to us, we will be happy to post it in the article.
Brotato is a roguelite top-down arena shooter where you play a potato wielding up to 6 weapons at a time to fight off hordes of aliens.Choose from a variety of traits and items to create unique builds and survive until help arrives.
All information on the cheats contained in this article is valid from 27/08/2022. The list is updated every time the game is published for a new one console.
Discover cheats and cheat codes for Brotato (PC): Unlimited Health and Game Speed.
We have also found a Trainer for this game. This software allows you to add cheats to the game that you could not get in any other way.
At the bottom of the page you will also find a list of unlockable achievements in this game with a small guide.
Let's move on to show you the cheats after the introduction we just wrote.