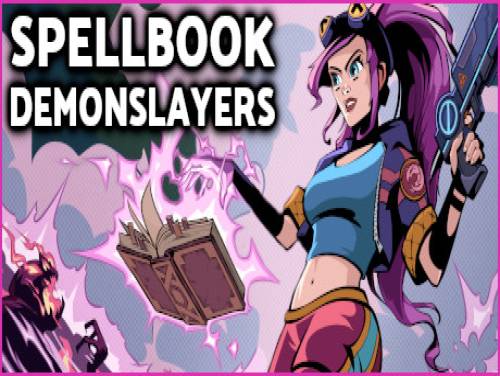 Hello, it's a pleasure to find you on our website. This page shows all the cheats and codes we found for Spellbook Demonslayers.
They might not be all! If you have found something new please contact us and we will be happy to add your contents to the existing one.
Kill thousands of demons with powerful magic to protect the Cosmic Library!Choose new spells and upgrades with each run to create overwhelmed builds with each character and steal the powers of defeated enemies to destroy the demonic horde.
We have cheats valid for PC. The list of consoles is continuously updated from PC, the date on which Spellbook Demonslayers was published.
Discover cheats and cheat codes for Spellbook Demonslayers (PC): Unlimited health and flowers and game speed.
Would you like a lot of cheats for Spellbook Demonslayers that you could not otherwise get? Download the Trainer available on this site at the bottom of the page. Once executed and activated, it will allow you to add cheats to the game otherwise not obtainable.
We have also collected for you the list of achievements with alongside a small explanation translated on how to get them.
Finished all the premises, we show you the cheats we have recovered.