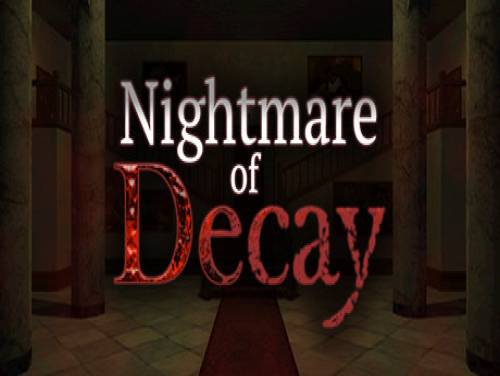 Hello and welcome to Apocanow, we present you the article about the cheats and codes of Nightmare of Decay. We hope it will be useful and allow you to improve your videogame experience.
If you find more cheats, do not hesitate to send them. We will add them to those already existing.
An action-packed first-person horror game set in a haunted manor.Use a large assortment of weapons in a brutal fight for survival as you try to escape the nightmare.
All information on the cheats contained in this article is valid from 03/04/2022. The list is updated every time the game is published for a new one console.
Discover cheats and cheat codes for Nightmare of Decay (PC): God Mode and unlimited health and stamina.
You want lots of effective cheats? Then you have to try the trainer of Nightmare of Decay available on this site. Download it and run it while playing: it will allow you to unlock new cheats otherwise not unlockable.
We have also collected for you the list of achievements with alongside a small explanation translated on how to get them.
The introduction is over, here are the cheats for this game.