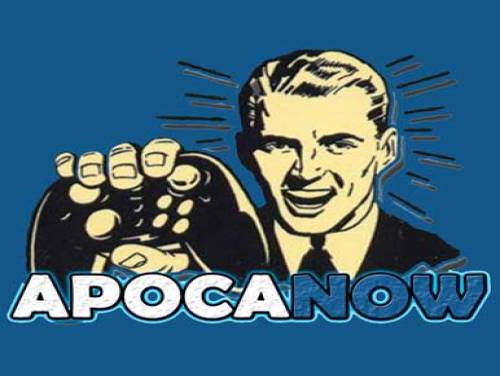 Hello and welcome to Apocanow, we present you the article about the cheats and codes of Starsand. We hope it will be useful and allow you to improve your videogame experience.
We hope it will help you. If you have any cheat to suggest, contact us and we will update the page.
Your day started as planned. Motivated and full of ambition you started the run of your life in the middle of the desert. The months of hard training should finally bear fruit. Suddenly, you were caught in a monstrous sandstorm and now you find yourself alone in an inhospitable, hot environment. Deserted and merciless, an ocean of sand stretches to the horizon. You feel the scorching heat on your skin, sand blowing right at your face, far and wide only vast desert ... but wait, what is that? Something is moving in the far distance. What happened?
This game was released on 11/22/2022 and the cheats we own are valid for PC / PS4 / PS5 / XBOX ONE / XSX. This list will be updated over time whenever we notice the existence of new consoles on which Starsand has been published.
Discover cheats and cheat codes for Starsand (PC / PS4 / PS5 / XBOX ONE / XSX): Useful Tips.
Available at the end of the article is also the list of Achievements of this game with an indication on how to unlock them.
Let's move on to show you the cheats after the introduction we just wrote.