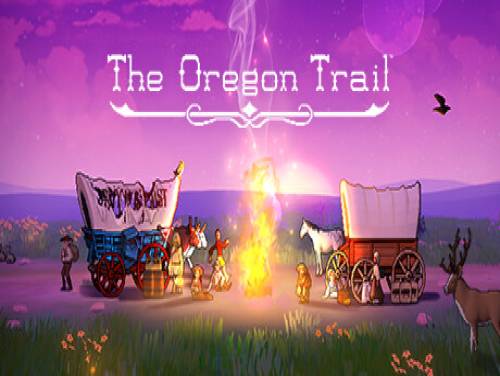 Welcome to the article on this site associated with the cheats and unlockables of The Oregon Trail. All the secrets we know about this game are written on this page.
If you know other cheats, suggest them by contacting us and we will be happy to publish them here on this article.
The Oregon Trail is back in a beautiful blend of charming pixel art characters, 3D environments, and cutting-edge lighting and visual effects! A modern twist on the trials and tribulations of the road to Oregon, this official successor to the global phenomenon will immerse players in exhilarating journeys ranging from the historically accurate to the totally extreme.
All information on the cheats contained in this article is valid from 14/10/2022. The list is updated every time the game is published for a new one console.
Discover cheats and cheat codes for The Oregon Trail (PC / SWITCH): Game speed, unlimited ammo and freeze timer.
It's also available a trainer for The Oregon Trail. A trainer is a program that adds cheats to the game. On the bottom of the page there's a list of cheats that you can unlock with this program.
We have also collected for you the list of achievements with alongside a small explanation translated on how to get them.
And now here is finally the long-awaited cheats for this game.