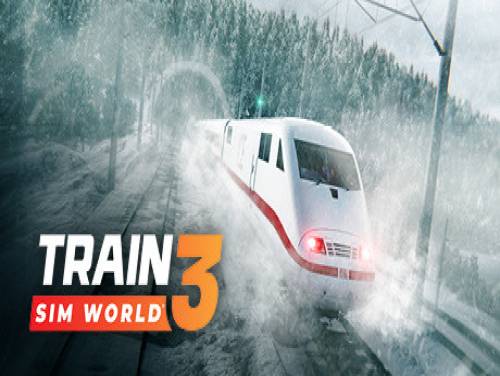 Welcome to Apocanow! This article talks about cheats and codes for Train Sim World 3 and collects in it all the videogames materials regarding this game. For example: trainers, achievements and a walkthrough.
If you find more cheats, do not hesitate to send them. We will add them to those already existing.
Conquer the American mountains hauling unbelievable tonnage on industrial mules, get commuters from the British capital to work in record time and race from state to state on the German high-speed vehicle.Control the car with Train Sim World 3.
Our cheats can be used with the following consoles: PC. This list is constantly updated from PC or since the game came out.
Discover cheats and cheat codes for Train Sim World 3 (PC): Change EXP and AP Multiplier.
We have also found a Trainer for this game. This software allows you to add cheats to the game that you could not get in any other way.
Under the cheats you will also find the list of achievements for this game with a little explanation on how to get them all.
And now here is finally the long-awaited cheats for this game.