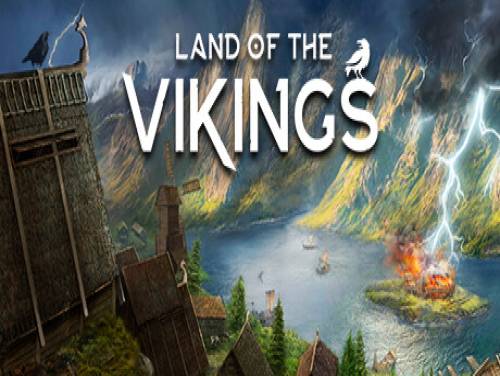 Welcome! Below we have collected the cheats of Land of the Vikings, but not only. Any achievement, code or trainer will be shown on this page if and when they are available.
We hope it will help you. If you have any cheat to suggest, contact us and we will update the page.
From supplies to Vikings, lead your village and grow it into a thriving city.A wise jarl must manage resources, survive harsh conditions and enemy raids, and guide his people towards cooperation and overcoming social conflicts.Skal!
This game was released on 08/10/2022 and the cheats we own are valid for PC. This list will be updated over time whenever we notice the existence of new consoles on which Land of the Vikings has been published.
Discover cheats and cheat codes for Land of the Vikings (PC): Game speed, no citizen tiredness and hunger.
There is a promo Trainer available for Land of the Vikings, too. If you download and run it while playing your game, it will unlocks new features, usually additional cheats not obtainable in any other way.
Under the cheats you will also find the list of achievements for this game with a little explanation on how to get them all.
Let's move on to show you the cheats after the introduction we just wrote.