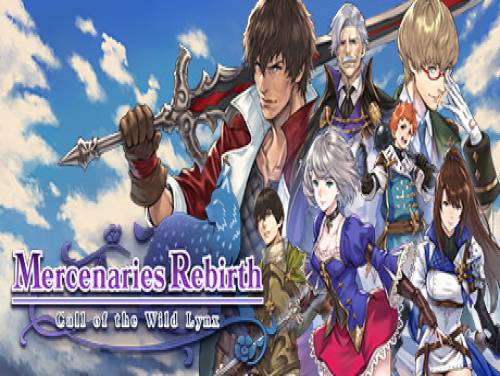 Welcome to the article on this site associated with the cheats and unlockables of Mercenaries Rebirth: Call of the Wild Lynx. All the secrets we know about this game are written on this page.
If you know about new cheats, we would be happy to know them. Contact us! You will also help other users who are looking for them.
Collect the sword of victory together with Princess Kiera and the Wild Lynx mercenaries!Mercenaries Rebirth is a tactical RPG set in a fantasy world.
The cheats in our possession are valid for PC and they should be all the valid ones since the game came out, that is 29/05/2022. We update the list of consoles every time.
Discover cheats and cheat codes for Mercenaries Rebirth: Call of the Wild Lynx (PC): Super units, weak enemies and game speed.
You want lots of effective cheats? Then you have to try the trainer of Mercenaries Rebirth: Call of the Wild Lynx available on this site. Download it and run it while playing: it will allow you to unlock new cheats otherwise not unlockable.
At the bottom of this page you can read the list of objectives to be reached for the corresponding consoles, together with a small explanation on how to reach them.
Finished all the premises, we show you the cheats we have recovered.