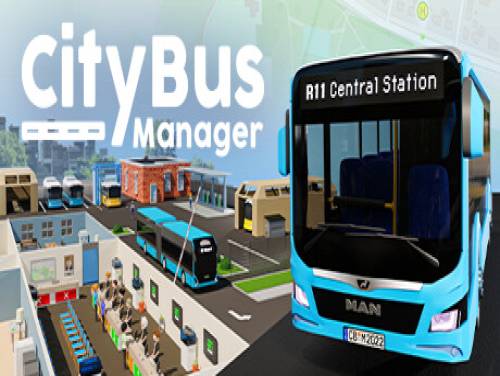 Welcome! Below we have collected the cheats of City Bus Manager, but not only. Any achievement, code or trainer will be shown on this page if and when they are available.
Are you aware of other cheats? Send it without problems! You can contact us in private and we will be happy to update the page with the contents you send us!
Build your bus depot from scratch and create your own lines in City Bus Manager.Play in your home city or any famous city in the world, with real maps.Buy buses, maintain them, take care of the staff and make your company the number 1 in town!
Our cheats can be used with the following consoles: PC. This list is constantly updated from PC or since the game came out.
Discover cheats and cheat codes for City Bus Manager (PC): Unlimited Fuel and Game Speed.
There is a promo Trainer available for City Bus Manager, too. If you download and run it while playing your game, it will unlocks new features, usually additional cheats not obtainable in any other way.
At the bottom of this page you can read the list of objectives to be reached for the corresponding consoles, together with a small explanation on how to reach them.
After this introduction on the game, here are the cheats we have promised you.