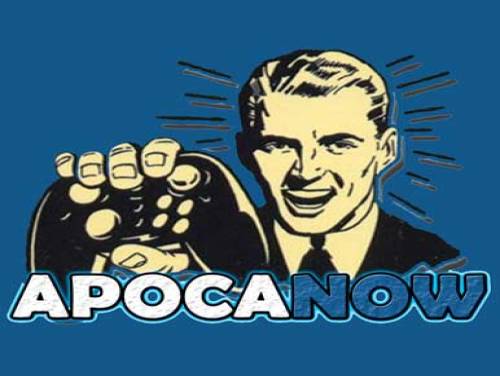 We are pleased to show you all the things we have collected for Please Be Happy!
If you know about new cheats, we would be happy to know them. Contact us! You will also help other users who are looking for them.
A story of love and friendship, and about understanding not just how to be happy, but how to be human.