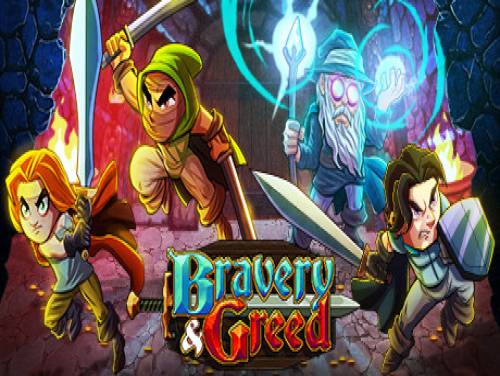 Welcome to the page dedicated to the cheats of Bravery and Greed. Without further delay let's introduce this article to you!
If you have found new secrets or codes and want to share them, do not hesitate! We are always happy to be able to improve our contents and to make it available to everyone
Bravery and Greed is a roguelite brawler with dungeons for up to 4 players.Choose from 4 traditional fantasy classes, master a robust combat system, and play with friends in co-op and competitive modes locally, online, or both.Get rich or die trying!
The cheats in our possession are valid for PC and they should be all the valid ones since the game came out, that is 15/10/2022. We update the list of consoles every time.
Discover cheats and cheat codes for Bravery and Greed (PC): Super player, unlimited jumps and game speed.
You can also download a Bravery and Greed promo trainer offered by third parties. If you run the game, this trainer will activate for you many cheats that you could not otherwise obtain.
At the bottom of the page you will also find a list of unlockable achievements in this game with a small guide.
And now here is finally the long-awaited cheats for this game.