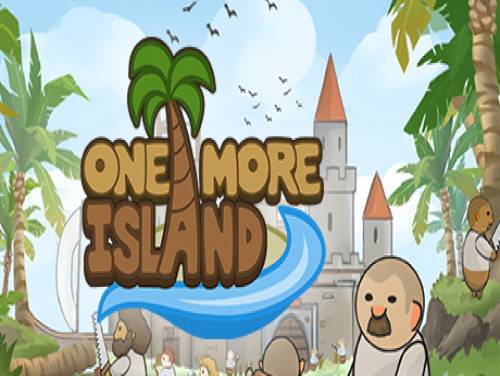 Welcome! Below we have collected the cheats of One More Island, but not only. Any achievement, code or trainer will be shown on this page if and when they are available.
If you find more cheats, do not hesitate to send them. We will add them to those already existing.
As the new governor of the Queen, build a colonial empire in her name.Claim islands, harvest their natural resources, establish supply chains, and transform a neglected outpost into a bustling, rebellious metropolis at the center of a New World trading empire!
The cheats in our possession are valid for PC and they should be all the valid ones since the game came out, that is 16/04/2022. We update the list of consoles every time.
Discover cheats and cheat codes for One More Island (PC): Unlimited game speed, resources and research points.
We have also found a Trainer for this game. This software allows you to add cheats to the game that you could not get in any other way.
At the bottom of the page you will also find a list of unlockable achievements in this game with a small guide.
Thank you for reading this short introduction. Let's go and show the cheats.