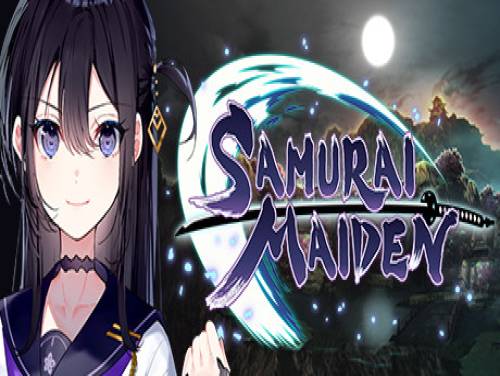 We are pleased to present you this article dedicated to the cheats and codes of SAMURAI MAIDEN. Here you will find all the resources that our staff found on SAMURAI MAIDEN. You can also find trainers and achievements.
Are you aware of other cheats? Send it without problems! You can contact us in private and we will be happy to update the page with the contents you send us!
A young woman from the 21st century with sharp swordsmanship skills finds herself in Honnō-ji during the Sengoku period! Together with a trio of newfound ninja friends, she races through the Underworld beneath Honnō-ji, confronted by enraged corpses at every turn!
SAMURAI MAIDEN has been published on 08/11/2022 for PC / PS5 / PS4 / SWITCH. We take care to update the list of consoles for which the game was published over time if the cheats are they also applied to new arrivals.
Discover cheats and cheat codes for SAMURAI MAIDEN (PC / PS5 / PS4 / SWITCH): Unlimited health and game speed.
We have also found a Trainer for this game. This software allows you to add cheats to the game that you could not get in any other way.
For you we have also made available the list of achievements of this game with an explanation on how to unlock them.
And now here is finally the long-awaited cheats for this game.