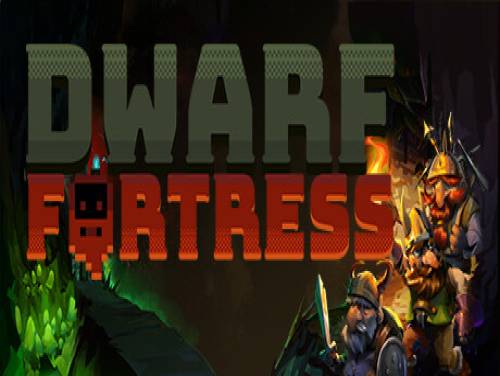 Welcome to the article on this site associated with the cheats and unlockables of Dwarf Fortress. All the secrets we know about this game are written on this page.
If you find more cheats, do not hesitate to send them. We will add them to those already existing.
In this complex construction/management/roguelike simulation, every generated world brings a unique challenge, whether it's dwarves with their own simulated personalities or aquifers. Observe what makes your civilization fall into eventual decline, and learn for next time… until something else inevitably goes wrong.
All information on the cheats contained in this article is valid from 06/11/2022. The list is updated every time the game is published for a new one console.
Discover cheats and cheat codes for Dwarf Fortress (PC): Super dwarves and no unmet needs.
You can also download a Dwarf Fortress promo trainer offered by third parties. If you run the game, this trainer will activate for you many cheats that you could not otherwise obtain.
Let's move on to show you the cheats after the introduction we just wrote.