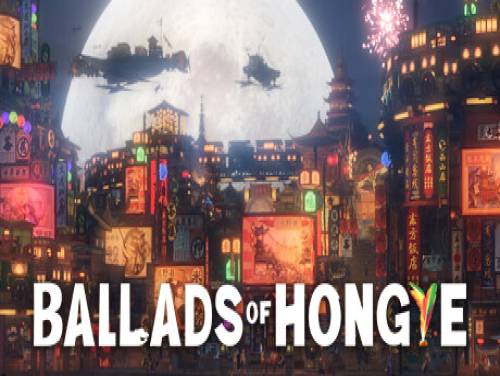 Welcome! Below we have collected the cheats of Ballads of Hongye, but not only. Any achievement, code or trainer will be shown on this page if and when they are available.
If you know other unlockables or strategies, do not hesitate to contact us, you will make it more complete and more useful to all its visitors.
Ballads of Hongye is a unique city-building strategy game.As a local magistrate, you must plan and act carefully to complete the various challenges in different environments to earn the right to rule the lands.Build a thriving city and revive Hongye County while uncovering a unique history.
Our cheats can be used with the following consoles: PC. This list is constantly updated from PC or since the game came out.
Discover cheats and cheat codes for Ballads of Hongye (PC): Game speed, gold and wood.
We have also found a Trainer for this game. This software allows you to add cheats to the game that you could not get in any other way.
Under the cheats you will also find the list of achievements for this game with a little explanation on how to get them all.
And now here is finally the long-awaited cheats for this game.