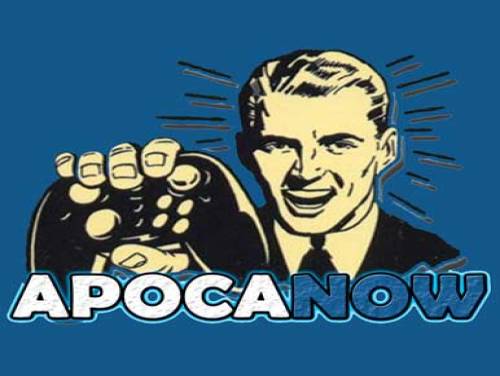 We are pleased to show you all the things we have collected for Lover Pretend!
If you know other unlockables or strategies, do not hesitate to contact us, you will make it more complete and more useful to all its visitors.
Chiyuki lives alone, spending all her time studying for university and doing part-time work. She has two dreams in life: One is to become a scriptwriter—also a dream of her late mother—and the other is to find her father whom she never met. From leftover clues, it seems her mother was writing a drama script before she was born. Chiyuki lands a job as a scriptwriter assistant for a film that the sons of the drama staff are making. She searches for information while working her new job, but in a twist of events ends up cast in the role of their love interest…? This is a pretend love role, not true love. Can Chiyuki create a script about fake lovers, while not knowing anything about falling in love herself?
Our cheats can be used with the following consoles: SWITCH. This list is constantly updated from SWITCH or since the game came out.
Discover cheats and cheat codes for Lover Pretend (SWITCH): Useful Tips.
Finished all the premises, we show you the cheats we have recovered.