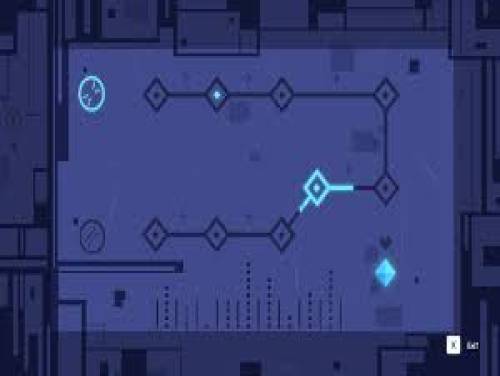 Welcome to Apocanow! This article talks about cheats and codes for ATONE: Heart of the Elder Tree and collects in it all the videogames materials regarding this game. For example: trainers, achievements and a walkthrough.
We hope it will help you. If you have any cheat to suggest, contact us and we will update the page.
Inspired by Norse mythology, this hand-drawn, story driven, rhythm combat RPG blends narrative, exploration, and music all into one special journey. Meet and converse with a slew of diverse characters, explore a haunting take on Midgard and make choices that influence your story and ending. The Gods have abandoned Midgard. Once a prosperous land teeming with mythical beasts and beings, it now rots from the inside, tainted by unknown forces. Odin's chosen guardians of the realm are gone. In their absence, the sacred Elder Tree they swore to protect is exposed to abuse and manipulation. Now, the only remnants of hope reside in Estra, the daughter of mankind's last great leader.
Our cheats can be used with the following consoles: PC / PS4 / SWITCH. This list is constantly updated from PC / PS4 / SWITCH or since the game came out.
Discover cheats and cheat codes for ATONE: Heart of the Elder Tree (PC / PS4 / SWITCH): Useful Tips.
Thank you for reading this short introduction. Let's go and show the cheats.