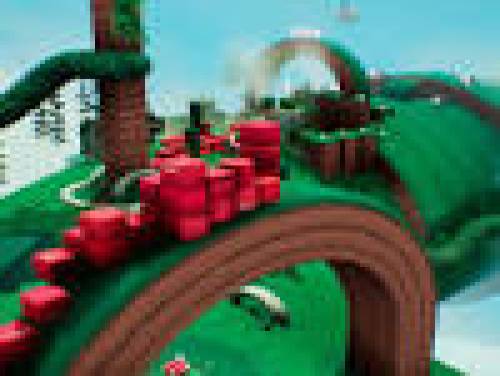 Hello, it's a pleasure to find you on our website. This page shows all the cheats and codes we found for Togges.
They might not be all! If you have found something new please contact us and we will be happy to add your contents to the existing one.
Togges is a collect-a-thon 3D Platformer about spreading and stacking adorable cubes around the cosmos! Explore unique worlds, solve mysteries and overcome challenges in this adventure to dominate the universe!
We have cheats valid for PC / PS4 / PS5 / SWITCH / XBOX ONE / XSX. The list of consoles is continuously updated from PC / PS4 / PS5 / SWITCH / XBOX ONE / XSX, the date on which Togges was published.
Discover cheats and cheat codes for Togges (PC / PS4 / PS5 / SWITCH / XBOX ONE / XSX): Useful Tips.
Under the cheats you will also find the list of achievements for this game with a little explanation on how to get them all.
After this introduction on the game, here are the cheats we have promised you.