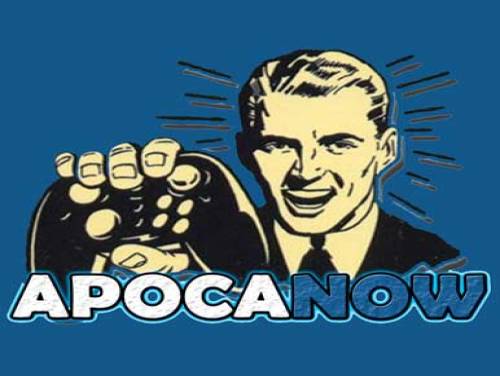 Welcome to the article on this site associated with the cheats and unlockables of The Forest Quartet. All the secrets we know about this game are written on this page.
Do you know others? We would be very happy to receive them, so we can publish them on the site by updating this article.
The Forest Quartet is a 3D narrative puzzler about a gone, but not forgotten, lead singer. Play her spirit and travel through 3 acts unique to the members of her band for a final farewell concert. Face their emotions, solve puzzles and fight the corruption plaguing their souls.
The cheats in our possession are valid for PC / PS4 / PS5 and they should be all the valid ones since the game came out, that is 12/22/2022. We update the list of consoles every time.
Discover cheats and cheat codes for The Forest Quartet (PC / PS4 / PS5): Useful Tips.
At the bottom of the page you will also find a list of unlockable achievements in this game with a small guide.
After this introduction on the game, here are the cheats we have promised you.