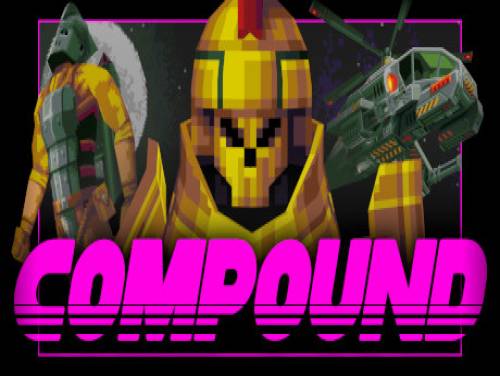 We are pleased to present you this article dedicated to the cheats and codes of Compound. Here you will find all the resources that our staff found on Compound. You can also find trainers and achievements.
We hope it will help you. If you have any cheat to suggest, contact us and we will update the page.
COMPOUND is a rogue-lite casual shooter for VR veterans.Duck and dodge enemy fire in a tough-as-nails retro FPS with multiple locomotion options.Download the demo below!
This game was released on 19/06/2022 and the cheats we own are valid for PC. This list will be updated over time whenever we notice the existence of new consoles on which Compound has been published.
Discover cheats and cheat codes for Compound (PC): God mode and stealth mode.
We can also offer you the Trainer for this game, in our dedicated page. This software will allow you to unlock new cheats not unlockable otherwise.
At the bottom of the page you will also find a list of unlockable achievements in this game with a small guide.
After this introduction on the game, here are the cheats we have promised you.