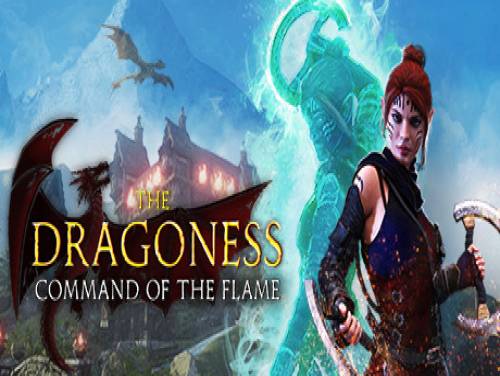 We are pleased to show you all the things we have collected for The Dragoness: Command of the Flame!
If you have found new secrets or codes and want to share them, do not hesitate! We are always happy to be able to improve our contents and to make it available to everyone
The Dragoness combines HOMM-style exploration, city-building, and turn-based combat with a roguelite element.You choose your battles, paths and skills in a devastated world.You assemble and manage an army, collect resources and expand the city.
All information on the cheats contained in this article is valid from 01/08/2022. The list is updated every time the game is published for a new one console.
Discover cheats and cheat codes for The Dragoness: Command of the Flame (PC): Easy kills, game speed and unlimited health and mana.
If you really want a lot of cheats for The Dragoness: Command of the Flame it's your lucky day! We have a Trainer that, once downloaded and executed during the game, will allow you to unlock many cheats.
Under the cheats you will also find the list of achievements for this game with a little explanation on how to get them all.
Let's move on to show you the cheats after the introduction we just wrote.