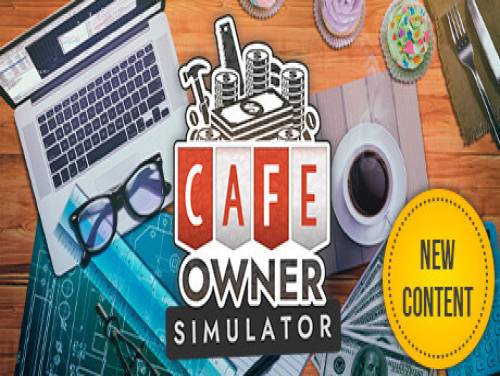 Welcome to Apocanow! This article talks about cheats and codes for Cafe Owner Simulator and collects in it all the videogames materials regarding this game. For example: trainers, achievements and a walkthrough.
If you know other cheats, suggest them by contacting us and we will be happy to publish them here on this article.
Open your dream restaurant at FPP.Create a unique exterior and interior, hire the best workers and chefs, create a place where people will love to eat, hang out and spend their money.Simulation of the restaurant business.
Cafe Owner Simulator has been published on 05/11/2022 for PC. We take care to update the list of consoles for which the game was published over time if the cheats are they also applied to new arrivals.
Discover cheats and cheat codes for Cafe Owner Simulator (PC): Game speed, more money, levels and skill points.
There is a promo Trainer available for Cafe Owner Simulator, too. If you download and run it while playing your game, it will unlocks new features, usually additional cheats not obtainable in any other way.
For you we have also made available the list of achievements of this game with an explanation on how to unlock them.
The introduction is over, here are the cheats for this game.