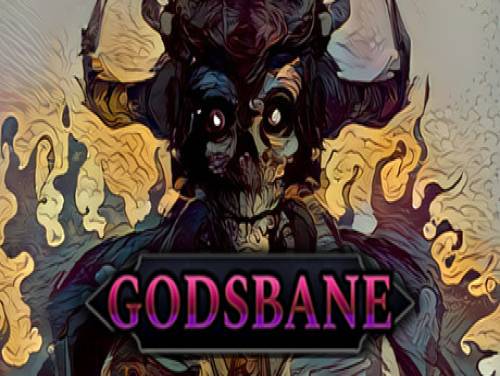 Hello, it's a pleasure to find you on our website. This page shows all the cheats and codes we found for Godsbane Idle.
Are you aware of other cheats? Send it without problems! You can contact us in private and we will be happy to update the page with the contents you send us!
Godsbane Idle is a new idle version of games like Path of Exile.Combine hunting for mighty loot with idle systems to ensure your progress even if time is short that day.It tries to move away from linear paths and offers different ways to customize your equipment, skills and more.
Godsbane Idle has been published on 01/01/2023 for PC. We take care to update the list of consoles for which the game was published over time if the cheats are they also applied to new arrivals.
Discover cheats and cheat codes for Godsbane Idle (PC): Unlimited health, shield and stamina.
You want lots of effective cheats? Then you have to try the trainer of Godsbane Idle available on this site. Download it and run it while playing: it will allow you to unlock new cheats otherwise not unlockable.
Available at the end of the article is also the list of Achievements of this game with an indication on how to unlock them.
Thank you for reading this short introduction. Let's go and show the cheats.