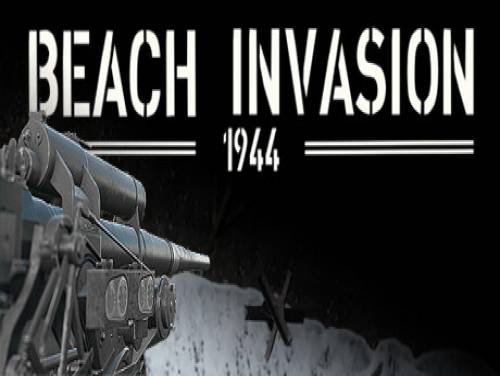 Welcome to the article on this site associated with the cheats and unlockables of Beach Invasion 1944. All the secrets we know about this game are written on this page.
They might not be all! If you have found something new please contact us and we will be happy to add your contents to the existing one.
Beach Invasion 1944 is a WWII FPS game where you defend the fortified beach from the invading forces that will attack you with troops, tanks, planes and more!Use iconic WWII weapons like MG42, Flak88 and Panzer, prepare your defenses with mines, explosives and bonuses!
Beach Invasion 1944 has been published on 02/11/2022 for PC. We take care to update the list of consoles for which the game was published over time if the cheats are they also applied to new arrivals.
Discover cheats and cheat codes for Beach Invasion 1944 (PC): Game Speed, wave and heat.
There is a promo Trainer available for Beach Invasion 1944, too. If you download and run it while playing your game, it will unlocks new features, usually additional cheats not obtainable in any other way.
Under the cheats you will also find the list of achievements for this game with a little explanation on how to get them all.
Let's move on to show you the cheats after the introduction we just wrote.