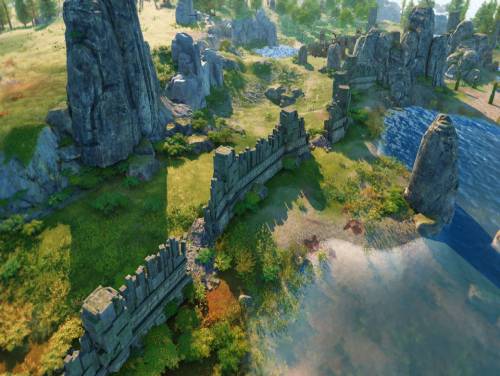 Welcome! Below we have collected the cheats of The Settlers: New Allies, but not only. Any achievement, code or trainer will be shown on this page if and when they are available.
If you know about new cheats, we would be happy to know them. Contact us! You will also help other users who are looking for them.
True to its nearly 30-year legacy, this new entry in the series combines an in-depth building experience with real-time strategic battles.Choose from 3 unique factions and explore this all-new world powered by cutting-edge graphics.Your settlement has never been so lively.
All information on the cheats contained in this article is valid from 01/01/2023. The list is updated every time the game is published for a new one console.
Discover cheats and cheat codes for The Settlers: New Allies (PC): Mega resources, game speed and invincible buildings and units.
We can also offer you the Trainer for this game, in our dedicated page. This software will allow you to unlock new cheats not unlockable otherwise.
After this introduction on the game, here are the cheats we have promised you.