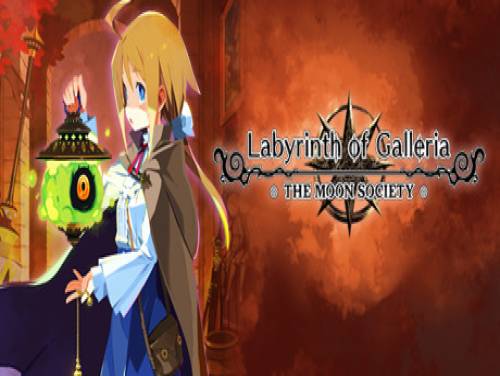 Welcome to the page regarding the cheats of Labyrinth of Galleria: The Moon Society. We show you all the things we found. Our site is completely dedicated to cheats and walkthroughs of videogames.
If you have found new secrets or codes and want to share them, do not hesitate! We are always happy to be able to improve our contents and to make it available to everyone
On the outskirts of the city is a palace that is said to house the entrance to a labyrinth overflowing with treasures.Wish to discover the magical mysteries hidden within?
Labyrinth of Galleria: The Moon Society has been published on 14/01/2023 for PC. We take care to update the list of consoles for which the game was published over time if the cheats are they also applied to new arrivals.
Discover cheats and cheat codes for Labyrinth of Galleria: The Moon Society (PC): Super units, game speed and weak enemies.
If you really want a lot of cheats for Labyrinth of Galleria: The Moon Society it's your lucky day! We have a Trainer that, once downloaded and executed during the game, will allow you to unlock many cheats.
At the bottom of this page you can read the list of objectives to be reached for the corresponding consoles, together with a small explanation on how to reach them.
After this introduction on the game, here are the cheats we have promised you.