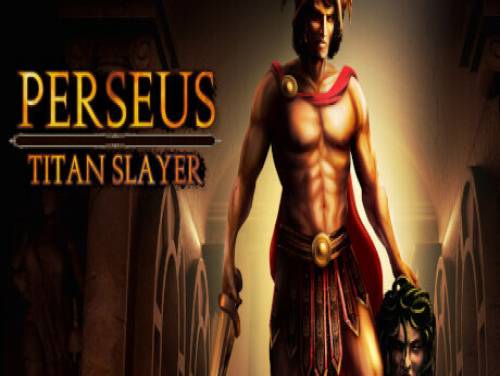 We are pleased to present you this article dedicated to the cheats and codes of Perseus: Titan Slayer. Here you will find all the resources that our staff found on Perseus: Titan Slayer. You can also find trainers and achievements.
If you know other unlockables or strategies, do not hesitate to contact us, you will make it more complete and more useful to all its visitors.
Defeat the Titans as you fight your way through Tartarus to stop Chaos from conquering Olympus and destroying the world.In this dungeon crawler adventure you will take on the role of Perseus, a demigod charged with only one mission: to stop Chaos and the evil forces that surround him.
All information on the cheats contained in this article is valid from 13/01/2023. The list is updated every time the game is published for a new one console.
Discover cheats and cheat codes for Perseus: Titan Slayer (PC): Invincible, super damage and game speed.
There is a promo Trainer available for Perseus: Titan Slayer, too. If you download and run it while playing your game, it will unlocks new features, usually additional cheats not obtainable in any other way.
At the bottom of the page you will also find a list of unlockable achievements in this game with a small guide.
Let's move on to show you the cheats after the introduction we just wrote.