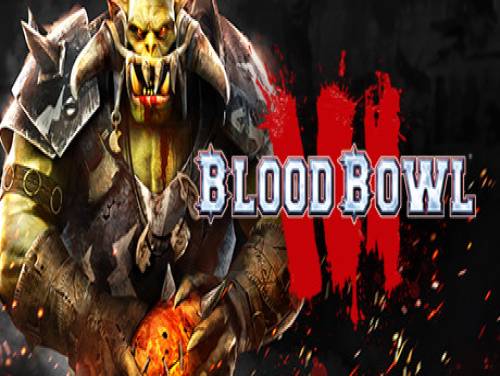 Welcome to the page regarding the cheats of Blood Bowl 3. We show you all the things we found. Our site is completely dedicated to cheats and walkthroughs of videogames.
If you know about new cheats, we would be happy to know them. Contact us! You will also help other users who are looking for them.
Brutal, insane, tactical… BLOOD BOWL!The iconic deadly sport returns with new content in the new fantasy football video game based on the latest rules of the board game.Create your team and smash, shred and cheat your way to the top, sending your opponents to the graveyard.
Our cheats can be used with the following consoles: PC. This list is constantly updated from PC or since the game came out.
Discover cheats and cheat codes for Blood Bowl 3 (PC): Mega movement, game speed and ai skips turn.
If you really want a lot of cheats for Blood Bowl 3 it's your lucky day! We have a Trainer that, once downloaded and executed during the game, will allow you to unlock many cheats.
For you we have also made available the list of achievements of this game with an explanation on how to unlock them.
The introduction is over, here are the cheats for this game.