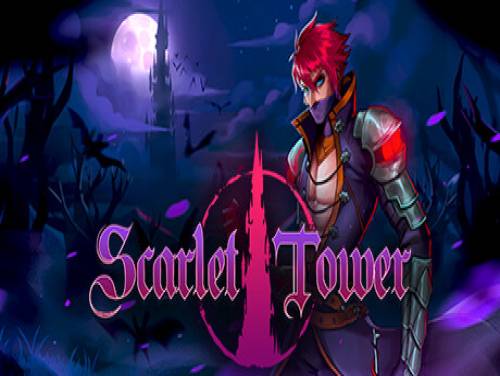 We are pleased to present you this article dedicated to the cheats and codes of Scarlet Tower. Here you will find all the resources that our staff found on Scarlet Tower. You can also find trainers and achievements.
We hope it will help you. If you have any cheat to suggest, contact us and we will update the page.
Hunt by day, be hunted by NIGHT!Scarlet Tower is a gothic horror casual game with roguelike and RPG elements, such as talent trees, classes, pets, and more!
We have cheats valid for PC. The list of consoles is continuously updated from PC, the date on which Scarlet Tower was published.
Discover cheats and cheat codes for Scarlet Tower (PC): Unlimited gold, blood gem and hunter points.
There is a promo Trainer available for Scarlet Tower, too. If you download and run it while playing your game, it will unlocks new features, usually additional cheats not obtainable in any other way.
Under the cheats you will also find the list of achievements for this game with a little explanation on how to get them all.
Let's move on to show you the cheats after the introduction we just wrote.