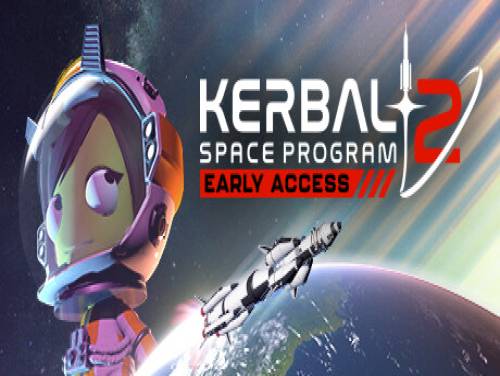 We are pleased to show you all the things we have collected for Kerbal Space Program 2!
They might not be all! If you have found something new please contact us and we will be happy to add your contents to the existing one.
Kerbal Space Program 2 is the sequel to the acclaimed space flight simulation game Kerbal Space Program.Enter the next generation of space adventure with new mechanics, stunning graphics, completely redesigned user interface and map, and new environments to explore.
We have cheats valid for PC. The list of consoles is continuously updated from PC, the date on which Kerbal Space Program 2 was published.
Discover cheats and cheat codes for Kerbal Space Program 2 (PC): Unlimited electricity and fuel and game speed.
Would you like a lot of cheats for Kerbal Space Program 2 that you could not otherwise get? Download the Trainer available on this site at the bottom of the page. Once executed and activated, it will allow you to add cheats to the game otherwise not obtainable.
Thank you for reading this short introduction. Let's go and show the cheats.