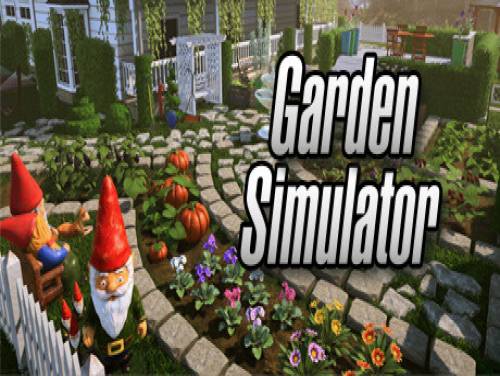 Welcome to the page dedicated to the cheats of Garden Simulator. Without further delay let's introduce this article to you!
If you know about new cheats, we would be happy to know them. Contact us! You will also help other users who are looking for them.
PLANT - DESIGN - HARVEST - With Garden Simulator you will get your garden, place decorative elements and grow plants to harvest and sell them.Get ready for a nice time in nature.Always remember: A garden is a treat for the eyes and a comfort for the soul.
The cheats in our possession are valid for PC and they should be all the valid ones since the game came out, that is 08/08/2022. We update the list of consoles every time.
Discover cheats and cheat codes for Garden Simulator (PC): Game speed and unlimited watering can.
It's also available a trainer for Garden Simulator. A trainer is a program that adds cheats to the game. On the bottom of the page there's a list of cheats that you can unlock with this program.
Available at the end of the article is also the list of Achievements of this game with an indication on how to unlock them.
Thank you for reading this short introduction. Let's go and show the cheats.