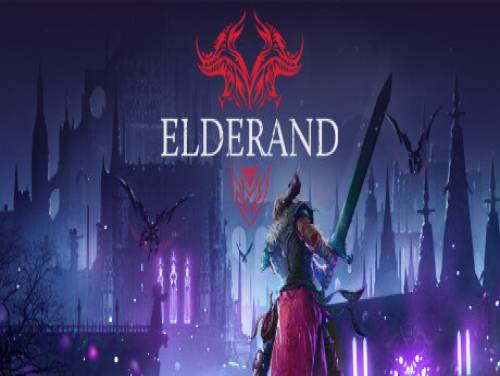 Hello and welcome to Apocanow, we present you the article about the cheats and codes of Elderand. We hope it will be useful and allow you to improve your videogame experience.
We hope it will help you. If you have any cheat to suggest, contact us and we will update the page.
Beyond the darkness and madness, promised glory awaits.Dismember deadly creatures and terrifying bosses by masterfully wielding an arsenal of deadly weapons in an intense skill-based showdown.Hunt for legendary treasures as you explore a bleak world in this action RPG.
Elderand has been published on 16/01/2023 for PC. We take care to update the list of consoles for which the game was published over time if the cheats are they also applied to new arrivals.
Discover cheats and cheat codes for Elderand (PC): God mode, super damage and game speed.
We can also offer you the Trainer for this game, in our dedicated page. This software will allow you to unlock new cheats not unlockable otherwise.
Available at the end of the article is also the list of Achievements of this game with an indication on how to unlock them.
The introduction is over, here are the cheats for this game.