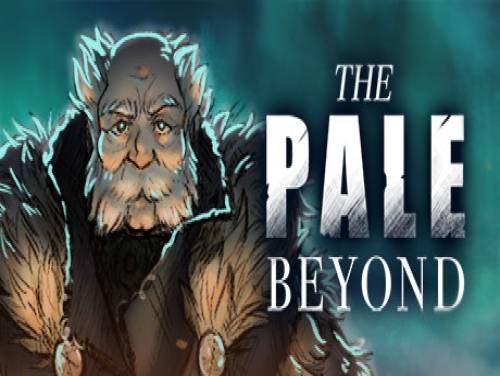 Hello and welcome to Apocanow, we present you the article about the cheats and codes of The Pale Beyond. We hope it will be useful and allow you to improve your videogame experience.
Are you aware of other cheats? Send it without problems! You can contact us in private and we will be happy to update the page with the contents you send us!
You didn't ask to lead this expedition, but you're stuck in the ice, the captain is missing, and civilization is far away: someone has to step forward.Manage the scarce resources, balance safety and morale, make the hard choices and head in the only direction: through the Pale Beyond.
The cheats in our possession are valid for PC and they should be all the valid ones since the game came out, that is 24/01/2023. We update the list of consoles every time.
Discover cheats and cheat codes for The Pale Beyond (PC): Game speed, collect resources, decorum and fuel.
Would you like a lot of cheats for The Pale Beyond that you could not otherwise get? Download the Trainer available on this site at the bottom of the page. Once executed and activated, it will allow you to add cheats to the game otherwise not obtainable.
We have also collected for you the list of achievements with alongside a small explanation translated on how to get them.
Let's move on to show you the cheats after the introduction we just wrote.