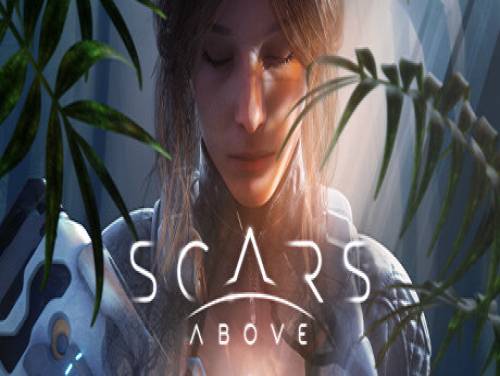 Hello, it's a pleasure to find you on our website. This page shows all the cheats and codes we found for Scars Above.
If you have any other content, do not hesitate to send it to us, we will be happy to post it in the article.
Scars Above is a challenging third-person shooter where science fiction, action and adventure meet.With an intricate and gripping story set in a mysterious alien world to explore, you'll find yourself facing challenges that will give you a real adrenaline rush.
All information on the cheats contained in this article is valid from 28/01/2023. The list is updated every time the game is published for a new one console.
Discover cheats and cheat codes for Scars Above (PC): Unlimited health, stamina and ammo and super damage.
You want lots of effective cheats? Then you have to try the trainer of Scars Above available on this site. Download it and run it while playing: it will allow you to unlock new cheats otherwise not unlockable.
At the bottom of this page you can read the list of objectives to be reached for the corresponding consoles, together with a small explanation on how to reach them.
And now here is finally the long-awaited cheats for this game.