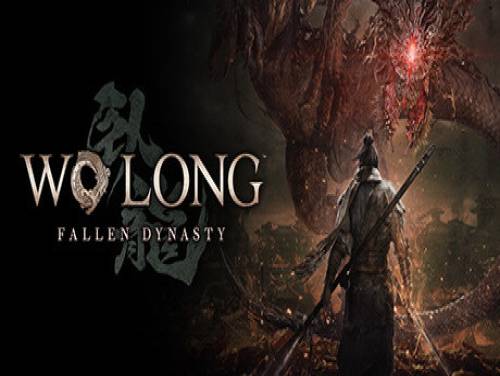 Hello and welcome to Apocanow, we present you the article about the cheats and codes of Wo Long: Fallen Dynasty. We hope it will be useful and allow you to improve your videogame experience.
Do you know others? We would be very happy to receive them, so we can publish them on the site by updating this article.
A new dark fantasy RPG action game in the time of the Three Kingdoms from team NINJA, developers of Nioh.
This game was released on 03/02/2023 and the cheats we own are valid for PC. This list will be updated over time whenever we notice the existence of new consoles on which Wo Long: Fallen Dynasty has been published.
Discover cheats and cheat codes for Wo Long: Fallen Dynasty (PC): Unlimited health and spirit, invisible player and super damage.
Would you like a lot of cheats for Wo Long: Fallen Dynasty that you could not otherwise get? Download the Trainer available on this site at the bottom of the page. Once executed and activated, it will allow you to add cheats to the game otherwise not obtainable.
At the bottom of the page you will also find a list of unlockable achievements in this game with a small guide.
And now here is finally the long-awaited cheats for this game.