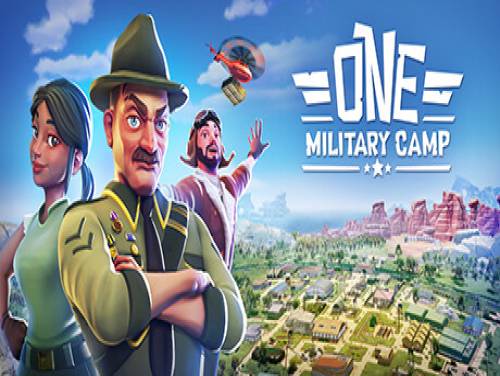 Welcome! Below we have collected the cheats of One Military Camp, but not only. Any achievement, code or trainer will be shown on this page if and when they are available.
Are you aware of other cheats? Send it without problems! You can contact us in private and we will be happy to update the page with the contents you send us!
Create your military camp, manage finances and recruit the best candidates by training them to become elite specialists.Send them on special missions to each location to get peace once and for all!
We have cheats valid for PC. The list of consoles is continuously updated from PC, the date on which One Military Camp was published.
Discover cheats and cheat codes for One Military Camp (PC): Mega money, game speed and super units.
There is a promo Trainer available for One Military Camp, too. If you download and run it while playing your game, it will unlocks new features, usually additional cheats not obtainable in any other way.
At the bottom of this page you can read the list of objectives to be reached for the corresponding consoles, together with a small explanation on how to reach them.
And now here is finally the long-awaited cheats for this game.