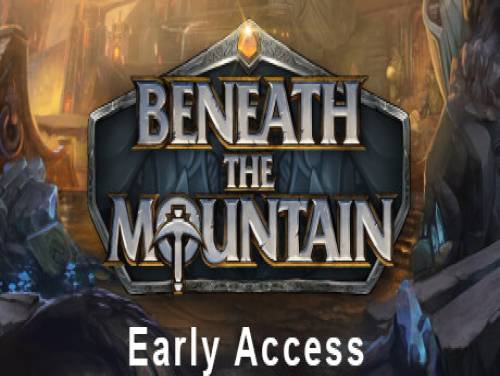 Hello and welcome to Apocanow, we present you the article about the cheats and codes of Beneath The Mountain. We hope it will be useful and allow you to improve your videogame experience.
Are you aware of other cheats? Send it without problems! You can contact us in private and we will be happy to update the page with the contents you send us!
In Beneath the Mountain, you play as the king of a new dwarven civilization trying to find his fortune beneath the mountain.You make your way through the mountain, encountering many dangerous enemies along the way, all while defending your kingdom from periodic Orc invasions.
Our cheats can be used with the following consoles: PC. This list is constantly updated from PC or since the game came out.
Discover cheats and cheat codes for Beneath The Mountain (PC): Unlimited armor, mana and max stone.
If you really want a lot of cheats for Beneath The Mountain it's your lucky day! We have a Trainer that, once downloaded and executed during the game, will allow you to unlock many cheats.
Let's move on to show you the cheats after the introduction we just wrote.