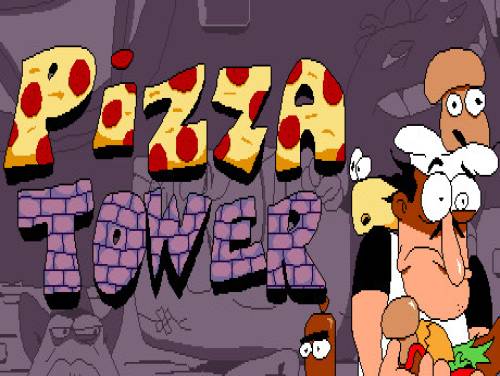 Hello and welcome to Apocanow, we present you the article about the cheats and codes of Pizza Tower. We hope it will be useful and allow you to improve your videogame experience.
If you have any other content, do not hesitate to send it to us, we will be happy to post it in the article.
Pizza Tower is a fast-paced 2D platformer inspired by the Wario Land series, with an emphasis on movement, exploration and score attack.Featuring highly stylized pixel art inspired by 90's cartoons and a very energetic soundtrack.
This game was released on 26/02/2023 and the cheats we own are valid for PC. This list will be updated over time whenever we notice the existence of new consoles on which Pizza Tower has been published.
Discover cheats and cheat codes for Pizza Tower (PC): Unlimited points, game speed and save position.
Would you like a lot of cheats for Pizza Tower that you could not otherwise get? Download the Trainer available on this site at the bottom of the page. Once executed and activated, it will allow you to add cheats to the game otherwise not obtainable.
At the bottom of this page you can read the list of objectives to be reached for the corresponding consoles, together with a small explanation on how to reach them.
And now here is finally the long-awaited cheats for this game.