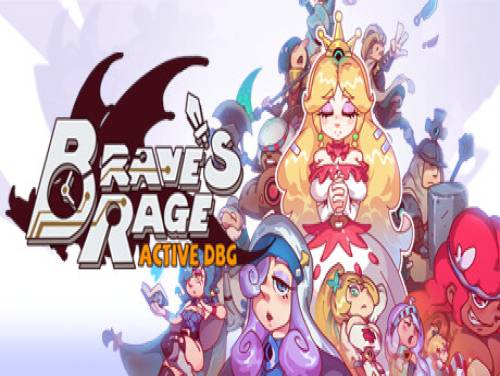 Welcome to the page dedicated to the cheats of Active DBG: Brave's Rage. Without further delay let's introduce this article to you!
If you find more cheats, do not hesitate to send them. We will add them to those already existing.
Brave's Rage is a challenging roguelite deck-building game that features an ATB battle system.Players will have to think critically to build their decks and make strategic decisions at the right time.Create your own dynamic duo from a total of 9 playable Braves and take on 20 different challenging levels!
All information on the cheats contained in this article is valid from 10/01/2023. The list is updated every time the game is published for a new one console.
Discover cheats and cheat codes for Active DBG: Brave's Rage (PC): Super combat, mega resources and game speed.
You want lots of effective cheats? Then you have to try the trainer of Active DBG: Brave's Rage available on this site. Download it and run it while playing: it will allow you to unlock new cheats otherwise not unlockable.
Available at the end of the article is also the list of Achievements of this game with an indication on how to unlock them.
The introduction is over, here are the cheats for this game.