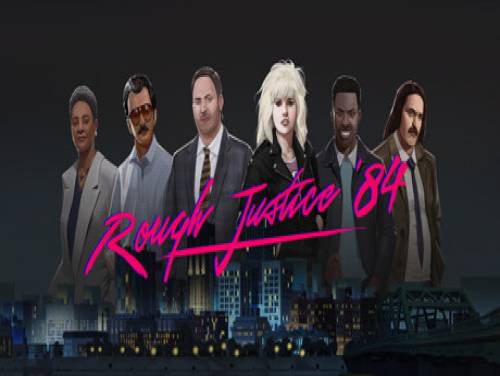 We are pleased to show you all the things we have collected for Rough Justice: '84!
Are you aware of other cheats? Send it without problems! You can contact us in private and we will be happy to update the page with the contents you send us!
Do whatever it takes to make your fledgling security agency thrive in this 80s noir-inspired dice-and-card strategy game as you fight crime and seek revenge.
We have cheats valid for PC. The list of consoles is continuously updated from PC, the date on which Rough Justice: '84 was published.
Discover cheats and cheat codes for Rough Justice: '84 (PC): Unlimited money, agent XP and game speed.
We can also offer you the Trainer for this game, in our dedicated page. This software will allow you to unlock new cheats not unlockable otherwise.
Under the cheats you will also find the list of achievements for this game with a little explanation on how to get them all.
And now here is finally the long-awaited cheats for this game.