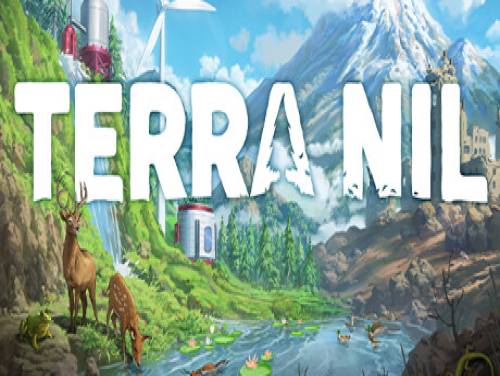 Welcome! Below we have collected the cheats of Terra Nil, but not only. Any achievement, code or trainer will be shown on this page if and when they are available.
If you have found new secrets or codes and want to share them, do not hesitate! We are always happy to be able to improve our contents and to make it available to everyone
Terra Nil is an intricate environmental strategy game about transforming an arid wasteland into a thriving and balanced ecosystem.Bring life back to a lifeless world by purifying the soils, cleaning up the oceans, planting trees and reintroducing wildlife, then leave without a trace.
All information on the cheats contained in this article is valid from 28/03/2023. The list is updated every time the game is published for a new one console.
Discover cheats and cheat codes for Terra Nil (PC): Mega leaves, allow cheats and game speed.
Would you like a lot of cheats for Terra Nil that you could not otherwise get? Download the Trainer available on this site at the bottom of the page. Once executed and activated, it will allow you to add cheats to the game otherwise not obtainable.
At the bottom of this page you can read the list of objectives to be reached for the corresponding consoles, together with a small explanation on how to reach them.
And now here is finally the long-awaited cheats for this game.