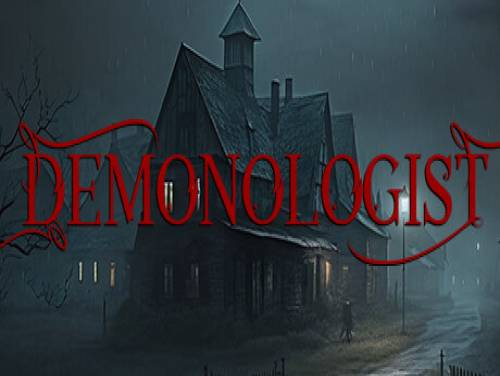 Hello and welcome to Apocanow, we present you the article about the cheats and codes of Demonologist. We hope it will be useful and allow you to improve your videogame experience.
If you know other cheats, suggest them by contacting us and we will be happy to publish them here on this article.
Demonologist is a co-op horror game that can be played with at least 1 and up to 4 players.Your goal is to identify the type of evil spirit in the cursed places and exorcise it using your equipment, alone or with your team.
The cheats in our possession are valid for PC and they should be all the valid ones since the game came out, that is 27/02/2023. We update the list of consoles every time.
Discover cheats and cheat codes for Demonologist (PC): Game speed, freeze NPC and restore position.
Would you like a lot of cheats for Demonologist that you could not otherwise get? Download the Trainer available on this site at the bottom of the page. Once executed and activated, it will allow you to add cheats to the game otherwise not obtainable.
We have also collected for you the list of achievements with alongside a small explanation translated on how to get them.
Let's move on to show you the cheats after the introduction we just wrote.