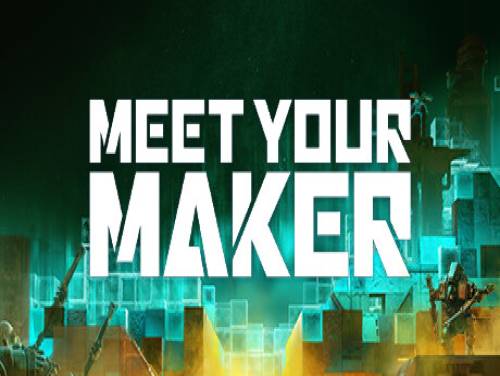 Welcome to the article on this site associated with the cheats and unlockables of Meet Your Maker. All the secrets we know about this game are written on this page.
If you have any other content, do not hesitate to send it to us, we will be happy to post it in the article.
Meet Your Maker is a first-person post-apocalyptic game, where each level is designed by the players.Play alone or with a friend, designing labyrinthine Outposts filled with traps and guards, then engage in fast-paced battles to raid other players' creations.
The cheats in our possession are valid for PC and they should be all the valid ones since the game came out, that is 04/03/2023. We update the list of consoles every time.
Discover cheats and cheat codes for Meet Your Maker (PC): No reload, unlimited use items and game speed.
You want lots of effective cheats? Then you have to try the trainer of Meet Your Maker available on this site. Download it and run it while playing: it will allow you to unlock new cheats otherwise not unlockable.
For you we have also made available the list of achievements of this game with an explanation on how to unlock them.
After this introduction on the game, here are the cheats we have promised you.