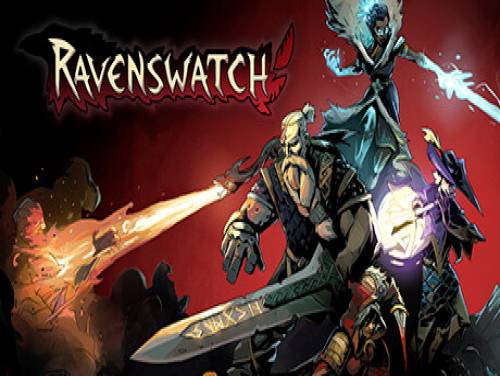 We are pleased to show you all the things we have collected for Ravenswatch!
Do you know others? We would be very happy to receive them, so we can publish them on the site by updating this article.
Together with the fallen heroes of popular legends, you find yourself one step away from the crucial fight against the Nightmare who wants to invade the world.A roguelike action game from the makers of Curse of the Dead Gods©, playable solo or in online co-op.
Ravenswatch has been published on 06/03/2023 for PC. We take care to update the list of consoles for which the game was published over time if the cheats are they also applied to new arrivals.
Discover cheats and cheat codes for Ravenswatch (PC): Endless blood volume and super weapon fire range.
We have also found a Trainer for this game. This software allows you to add cheats to the game that you could not get in any other way.
Thank you for reading this short introduction. Let's go and show the cheats.