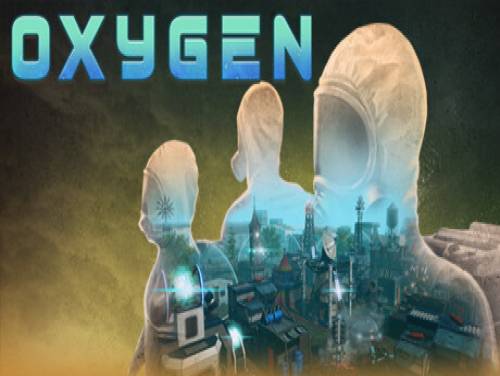 Welcome to the page dedicated to the cheats of Oxygen. Without further delay let's introduce this article to you!
If you have found new secrets or codes and want to share them, do not hesitate! We are always happy to be able to improve our contents and to make it available to everyone
Oxygen is a survival city builder.Build the city around the Oxygen Center and ensure the survival of the people in a post-apocalyptic future threatened by explosions, deadly winds, drought and frost.Lead your people and most importantly keep the Oxygen Center running!
This game was released on 07/03/2023 and the cheats we own are valid for PC. This list will be updated over time whenever we notice the existence of new consoles on which Oxygen has been published.
Discover cheats and cheat codes for Oxygen (PC): Endless weapon durability and no recoil.
We have also found a Trainer for this game. This software allows you to add cheats to the game that you could not get in any other way.
Available at the end of the article is also the list of Achievements of this game with an indication on how to unlock them.
After this introduction on the game, here are the cheats we have promised you.