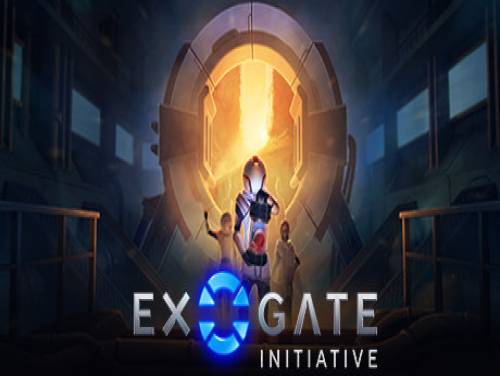 Welcome to the article on this site associated with the cheats and unlockables of Exogate Initiative. All the secrets we know about this game are written on this page.
If you know about new cheats, we would be happy to know them. Contact us! You will also help other users who are looking for them.
Build and manage humanity's first mission across the universe!Create a vast underground facility, recruit a diverse group of specialists from around the world, and explore mysterious new worlds through the Exogate.
Our cheats can be used with the following consoles: PC. This list is constantly updated from PC or since the game came out.
Discover cheats and cheat codes for Exogate Initiative (PC): Endless sanity and invulnerable.
There is a promo Trainer available for Exogate Initiative, too. If you download and run it while playing your game, it will unlocks new features, usually additional cheats not obtainable in any other way.
And now here is finally the long-awaited cheats for this game.