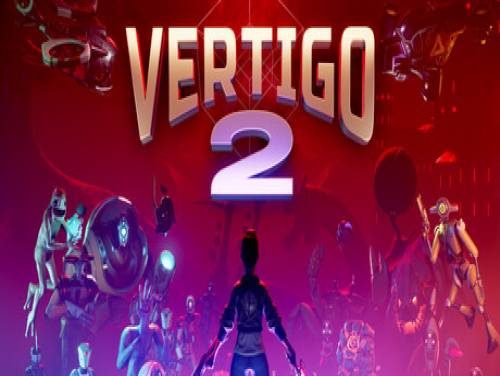 Welcome to the page dedicated to the cheats of Little Inferno. Without further delay let's introduce this article to you!
If you know other cheats, suggest them by contacting us and we will be happy to publish them here on this article.
Launch your toys on fire and play with them until they burn out. It's cold outside. Build strains fiery, robots, screaming, credit cards, batteries, fish, explosives, nuclear devices, and tiny galaxies. An adventure that takes place entirely in front of a fireplace.
Little Inferno has been published on 03/03/2017 for SWITCH. We take care to update the list of consoles for which the game was published over time if the cheats are they also applied to new arrivals.
Discover 2 cheats and cheat codes for Little Inferno (SWITCH): Alternate Ending.
Thank you for reading this short introduction. Let's go and show the cheats.